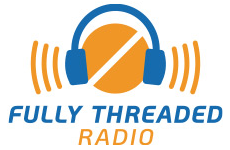 Fully Threaded Title Sponsors: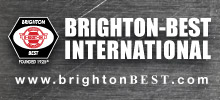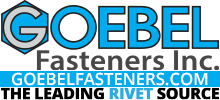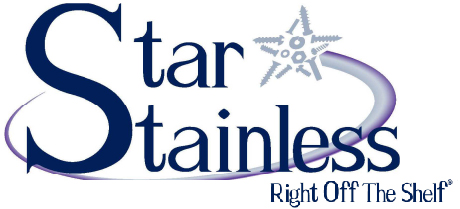 FTR is also sponsored by:

Voice of the FCH Sourcing Network

For over 10 years, Fully Threaded Radio has been the on-line, on-demand fastener industry talk radio show featuring guests, commentary and conversations that inform and entertain fastener professionals. Tune in today!



iPhone


For iPhone users, life just got even more interesting. Click the "Subscribe" link to add FTR from iTunes.
Android Phone


Scan this QR code with your mobile reader and open with Google Listen.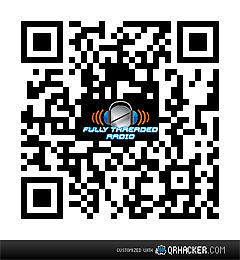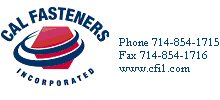 FCH Member Advertisement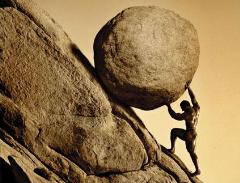 Fully Threaded Radio Podcasts
Predominantly fastener-related talk radio for the fastener industry
Episode #191 Coming 8/17/23