Join The FCH Sourcing Network
BECOME A MEMBER
Join the Most Dynamic Fastener Marketplace in the Industry

MOVE
INVENTORY

DEVELOP
NEW CUSTOMERS
ESTABLISH YOUR
DIGITAL FOOTPRINT
FEATURES
Simple & Fast Inventory Upload Like adding an attachment to email, FCH Scrubber software does the work.

Make Sales/Add Customers Largest digital marketplace of its kind, the one place everyone looks for parts & suppliers.

Achieve Top Search Placement Preferred Search Results Placement program option futher raises your visibility.
Measure Clicks & Inquiries Activity counters show how often your listings/banner ads receive clicks.

Comprehensive Distributor Directory An important part of a complete digital strategy, no fastener distributor should be left out.

Deep Links to your shopping cart site Send users directly into your shopping cart website product pages.
Integration with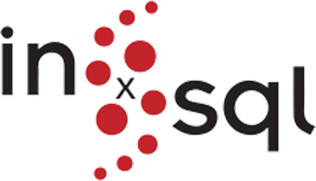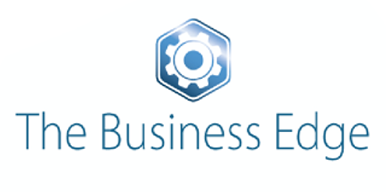 PREMIUM PARTNERS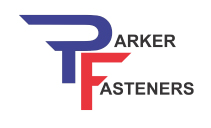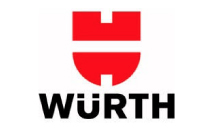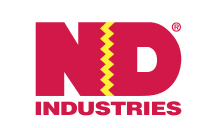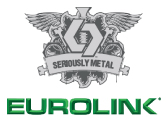 ASSOCIATION PARTNERS