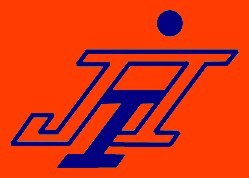 FCH Member Advertisement
5/16 Measuring Tools
Measuring tools are a wide category of devices used to measure length, diameter, thread pitch, height, or any distance between two points. Measuring tools could be calipers, micrometers, thread gauge tools, or tape measures.
2 results, (click on any line for more information)
Buy Measuring Tools from one of our FCH Network Members
Supplier
Loc
Type
Material
Finish
Size
Description
Qty
IRF
NJ
Measuring Tools
300 Stainless (A1,A2, 18-8,304,310 etc.)
5/16 x 1 1/4
5/16 idx1-1/4 od 20 gauge 304 ss with 0.065 bonded epdm rubber washer
2,040
Jackson
MS
Measuring Tools
Steel
Zinc/Black
5/16
5/16 uss flat washer black zinc 3/8 id x 7/8 od 14 gauge 87/lb
4402
Trademarks identified with products listed on this website are the property of their respective owners, not FastenersClearingHouse.com.