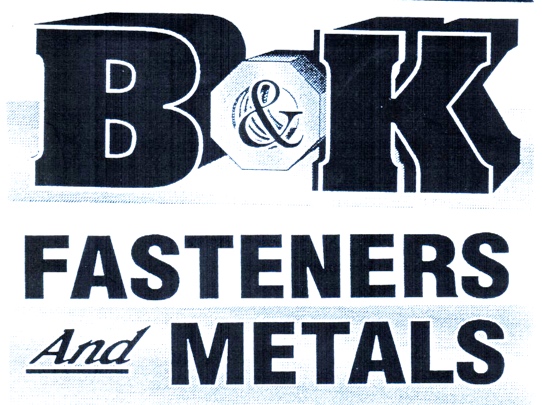 FCH Member Advertisement
Eye Bolts, Nylon
Lifting Eye Bolts are mechanical fasteners with a threaded shaft and a head formed into a loop. Most often they are forged and then machined. Eyebolts are used to attach an eye to a structure, through which rope, cable or shackles can be secured for lifting.
2 results, (click on any line for more information)
Buy Eye Bolts from one of our FCH Network Members
Supplier
Loc
Type
Material
Finish
Size
Description
Qty
OBRIEN
OH
Eye Bolt
Nylon
Plain
5/16-18 x 1
(under eye) eyebolt
100
ACF
CA
Eye Bolt
Nylon
Plain
#8-32 x 1 1/8
8-32x1-1/8 nylon eye bolt
100
Trademarks identified with products listed on this website are the property of their respective owners, not FastenersClearingHouse.com.